WELCOME TO CANALES & SIMONSON, P.C.

Canales & Simonson, P.C., is not a firm of litigators, but of trial lawyers. There are many intelligent and capable litigators in Texas, many of whom rarely see the inside of a courtroom. Most of the firm's business comes not from walk-ins, but from litigators who have cases that have become too difficult or complex for them to handle alone.
To find out more about the firm's talent and capabilities, contact Canales & Simonson, P.C., to speak with one of our lawyers.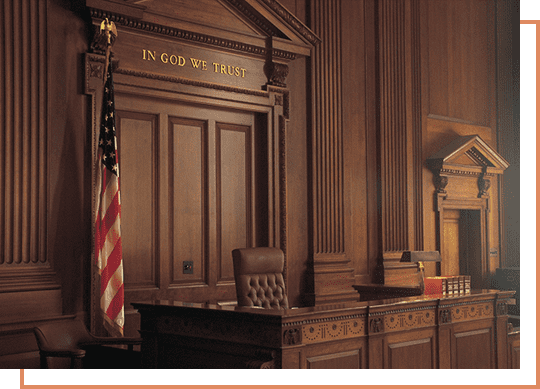 The lawyers at Canales & Simonson, P.C., are accustomed to learning on the fly. Even if your trial takes place a few weeks from today, they can assist you.
General Litigation and Appeals
White Collar Crime Defense
Corporate and Civil Fraud
If you face a trial, you need a trial lawyer with the talent and resources to take on the government or a large corporation and prevail. They can also serve as co-counsel in complex or difficult cases.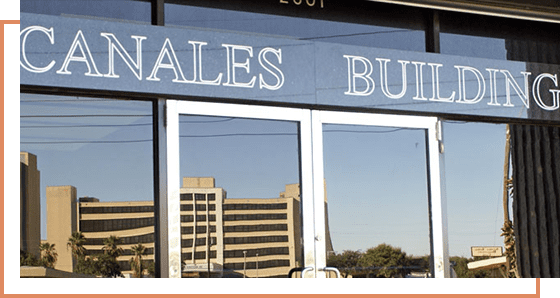 Canales & Simonson, P.C., represents clients in national cases throughout the United States. Their practice is located in South Texas, and they serve clients in Hidalgo County and Cameron County and the cities of Corpus Christi, Houston, San Antonio, Dallas, and Austin.