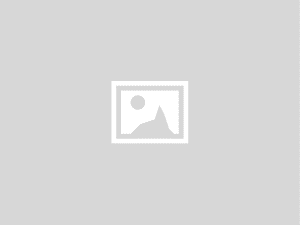 J. A. "Tony" Canales, born Brownsville, Texas, June 22, 1944;
Admitted to bar, 1969, Texas; Colorado; Also admitted to practice before the United States Supreme Court, United States Court of Appeals for Fifth and Federal Circuits, United States District Courts for the Northern, Southern and Western Districts of Texas, Supreme Court of Texas, United States Tax Court, and United States Court of Claims.
Preparatory Education, University of Texas (B.A. 1966);
Legal Education, St. Mary's University of San Antonio (J.D. 1969);
Selected Outstanding Young Lawyer of Texas By Texas Young Lawyers Association (1980);
Received St. Mary's University Award for St. Mary's Law Alumni Associations Distinguished Law Graduate (2000);
Named in The Best Lawyers In America, 1999- Present;
Named A Texas Trial Titan by the State Bar of Texas (2002).
MEMBERSHIPS AND ASSOCIATIONS:
Board Certified, Criminal Law, Texas Board of Legal Specialization.
Fraternity: Ph. Delta Phi; U.S. Attorney, Southern District of Texas, 1977-1980;
Member of the American Board of Trial Advocate (1998 – Present);
Member of the State Bar of Texas Civility Committee (1998 – Present);
Member of the American Bar Association White Collar Crime Committee (1991 – Present);
Tony is a frequent lecturer for State Bar of Texas Continuing Education Programs including "Direct and Cross Examination", State Bar of Texas Advance Criminal Law Seminar, August, 1991; "Selected Issues In Federal Procedure", Mexican American Bar Association, August, 1990; SMU White Collar Crime Seminar, 1991; Houston Bar Association Seminar, September, 2002, "Winning Commercial Cases in Federal Courts – Damages"; Hidalgo County Bar Association Seminar, November, 2002, Advanced Civil Trial – Cross Examination; Hidalgo County Bar Association Seminar, November 2003, "Civil Trial - Motions For Summary Judgment"; National Association of Criminal Defense Lawyers Seminar, February, 2004, "Mail Fraud: Deprivation of Honest Services"; State Bar of Texas, April, 2004, "When Bad Things Happen to Nice Truck Drivers – Dealing with Criminal Charges";.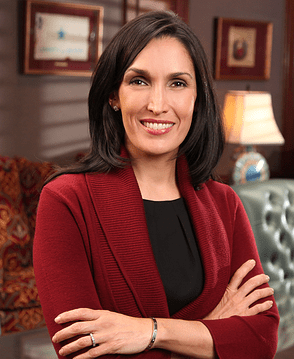 Patricia Canales-Bell, Shareholder
Mrs. Bell is a shareholder in Canales & Simonson, P.C. and has experience in state and federal litigation. Over the past 18 years, she has represented individuals and corporations in complex litigation and class actions. Her practice includes representation of corporate entities and individuals involved in energy, civil rights and product liability litigation. She has been recognized by her peers as a Texas Super Lawyer Rising Star and is a former federal law clerk.
Patricia Marie Canales, born Corpus Christi, Texas, January 13, 1970; admitted to bar, 1995, Texas.
University of Texas (B.A. 1991); St. Mary's University (J.D., 1994).
Former Federal Law Clerk – U. S. District Court; Mexican American Bar.
Association, Member of Corpus Christi Young Lawyers Association.