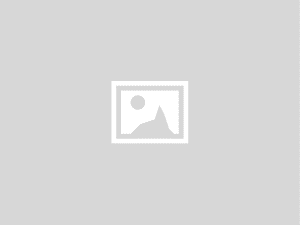 Nancy M. Simonson, born Spencer, Iowa, October 2, 1951; Admitted to Bar, 1977, Texas; Also admitted to practice before United States Courts of Appeals, Fifth and Eleventh Circuits; United States District Courts for the Northern, Southern and Western Districts of Texas.
Preparatory and legal education, University of Texas (B.A. 1974; J.D. 1977). Assistant Attorney General for Texas, 1977-1983.
Co-author, "A Civil Rights Manual; Defense of suits against Law Enforcement Officers".
Co-author of State Bar of Texas Continuing Legal Education Articles including: Federal White Collar Crime, "Money Laundering", May, 1991; Advance Federal Criminal Law Seminar, "Pretrial Preparation In Multiple Defendant Conspiracy Cases", May, 1991.